中 文翻译
---
Living life as a retiree
can be a lot of fun. We have a great respect for monetary values and we know how to pack a picnic lunch.
Latest news - Sep' 17
-
early bird ferry discount trial >
Dining in Douglas Daintree can be an expensive and sometimes a crowded affair at lunch time.
A major part of the expense is the prices charged for wine.
(It is unusual to find a bottle of wine under $30 on the wine lists.)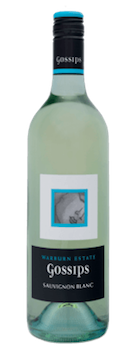 Gossips $3.99 Rumors $4.99

By stocking up at Dan Murphy's in Smithfield (on the way to Douglas Daintree) a bottle of wine can be less than $4 each.
---
Supplies
Our grocery supplies come from Woolworths in Mossman and liquor supplies from Dan Murphy's in Smithfield. Smithfield is on the way from Cairns to Douglas Daintree.
Limited supplies at Cape Tribulation, Rainforest Camp and Daintree Village.